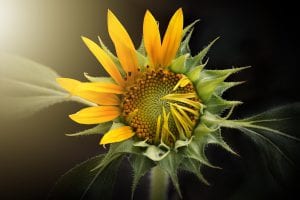 This is so true:
What lies behind us and what lies before us are tiny matters compared to what lies within us. And when we bring what is within us out into the world, miracles happen. *
Every one of us longs to get better at something or unleash something we carry within. For you, like for many of my clients, it may be getting better at some aspects of leadership or something else.
Whatever your goal, try this visualization exercise. Ask yourself: What do I want to strengthen, change, initiate? What do I want to be known for? See yourself in your mind's eye doing it. Being it. Enjoying it. See it in detail. Add color.
Capture that vision. Write it, draw it or find pictures that represent it. Put it where you will see it every day. Allow it to pull you forward. It is your guiding star.
You not only have your vision in you, you also have the ability to figure out what you can do to achieve it. List the actions that will move you toward it. What do you need? Who can help? You don't have to do it alone. Letting others know of your vision may help you in unexpected ways.
Go for it!
* Author: Henry Stanley Haskins (often misattributed to Ralph Waldo Emerson)