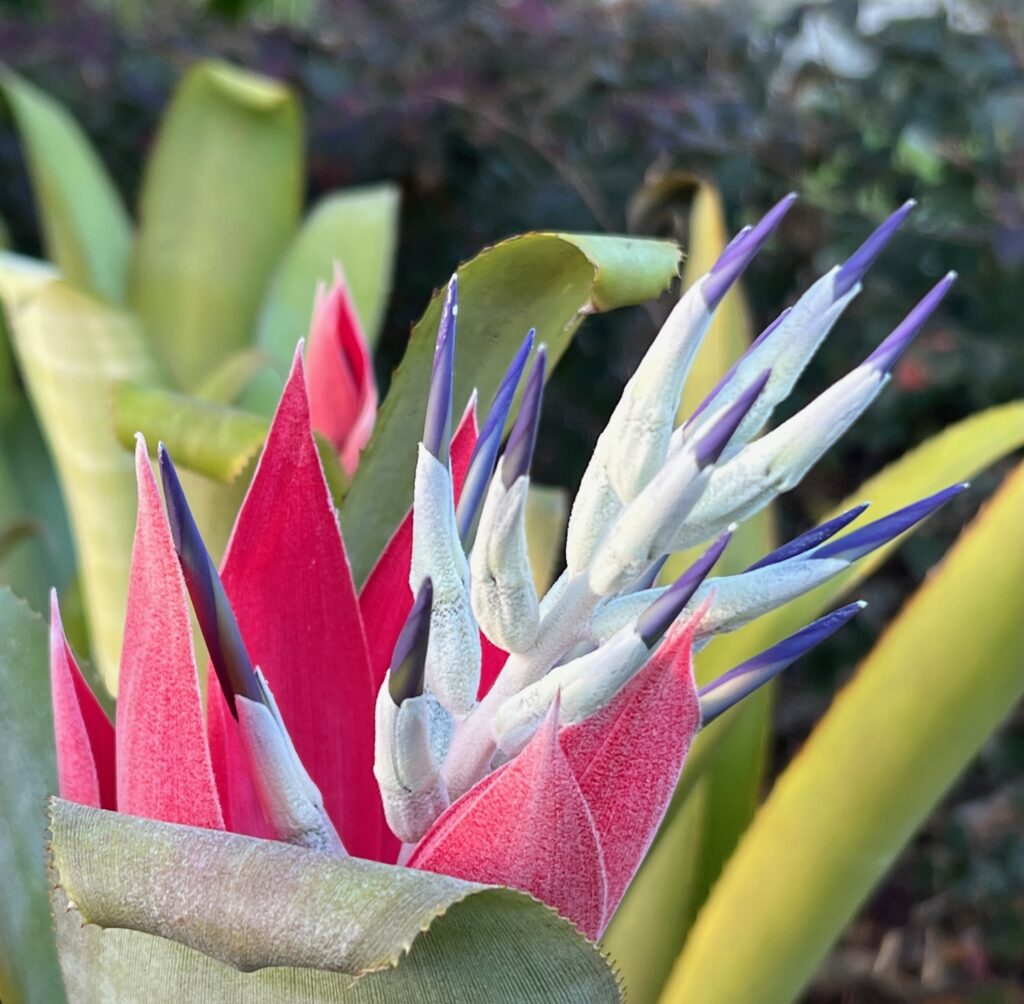 You carry precious gifts within you. No one else has your vision, your passion, your aspirations.
 
Your thoughts are unique. Your perspective is unique. Your potential is unique.
 
My wish for you today is that you give yourself, and the world, your best gifts. They include what you think is possible but haven't fully acted on yet.
 
What's keeping then wrapped up? Untie them. Nurture them. Start acting on them, and you'll be amazed at what happens.
 
I promise, you'll be glad you did.