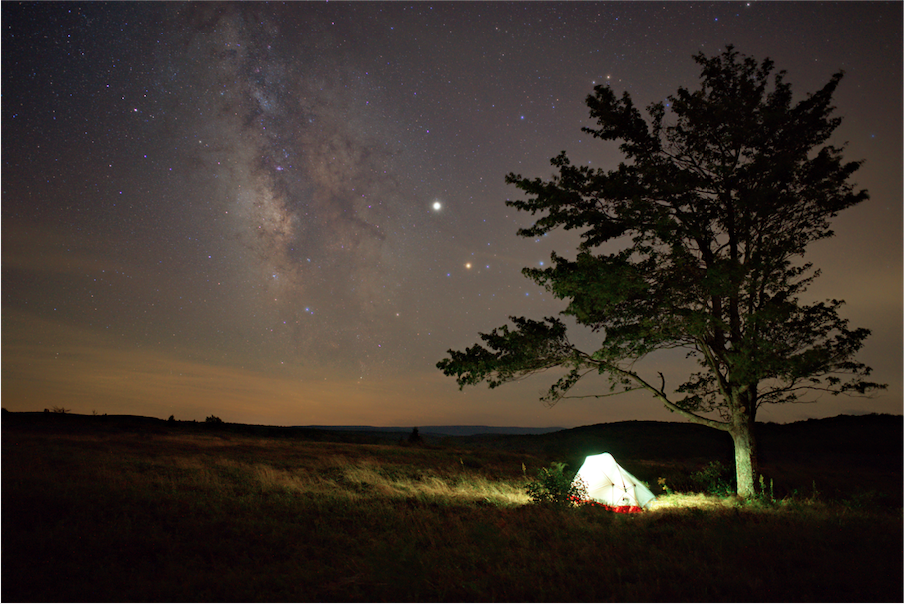 Do you know what I know about you from my many years of coaching people at all levels?

You are braver, stronger, smarter, more creative than you think.

Let that sink in.

How do I know you are? Because we don't always see ourselves as others can see us.

When I work with my clients, I reflect back to them what I see and hear that they might not. I help them connect more of their dots. Their knowledge, experience, talents and strengths form a terrifically strong, unique composition that's not always readily apparent to them. It becomes their jumping off point.

I love being a coach. It's my passion and purpose to help people reach inside and draw out what's waiting to be activated. Through exploratory questions and deep listening, I get to bring out their best thinking. My goal always is to help them be more of their best self. So, when they look in the mirror each day, they know they're on track to making the difference they want to make.

Let me ask you now: What do you want? Expanded thinking? Growth in a new direction? Clarity on something that's been on your mind? A kick in the butt to do something you've wanted to do but just can't seem to get traction? Encouragement to commit to what you know will positively impact your life?

I have a couple of slots opening in December and would love it if you'd like to be in one of them. Whether we have worked together before or this would be your first experience with coaching, if any of these questions move you, hit Reply or go to www.marytscott.com/Contact. Tell me what you'd like to work on. We'll schedule a call to see if I'm well suited to help you. If I'm not the best coach for you, I'll refer you to someone I think will be.

Whatever you're thinking, it's possible for you. Because if it's in your mind (no matter how buried or tangled), it's doable!