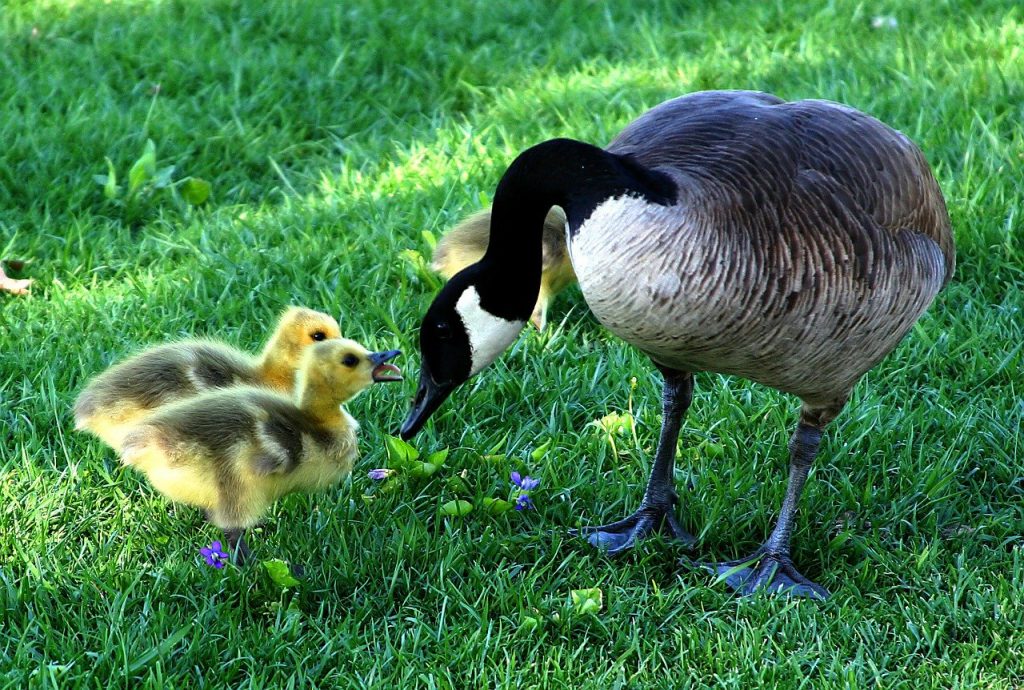 Shout out to all the Moms!
Many of you are juggling more than ever, managing 10x what you typically do. You're upholding your work roles, commitments and goals, thoughtfully concerned about your employees, co-workers, clients. AND managing your household filled with family members cooped up with their own needs, goals and frustrations.
I commend you for your leadership skills, enhanced by the millions of dynamics housed (particularly now) within home-schooling, meal prepping, food shopping, cleaning, connecting and caring for family and friends outside the home, masking, sanitizing, supply scouting and replenishing, pet tending, humor generating, Zoom facing…. I'm sure you can add plenty more! Being a mom is a complicated job in the best of times.
May you continue to grow in wisdom and grace as you exhibit patience, kindness, a positive spirit and, most of all, love. And may you receive at least a fraction of it in return today.
Thanks, Moms! You make a difference in this world.