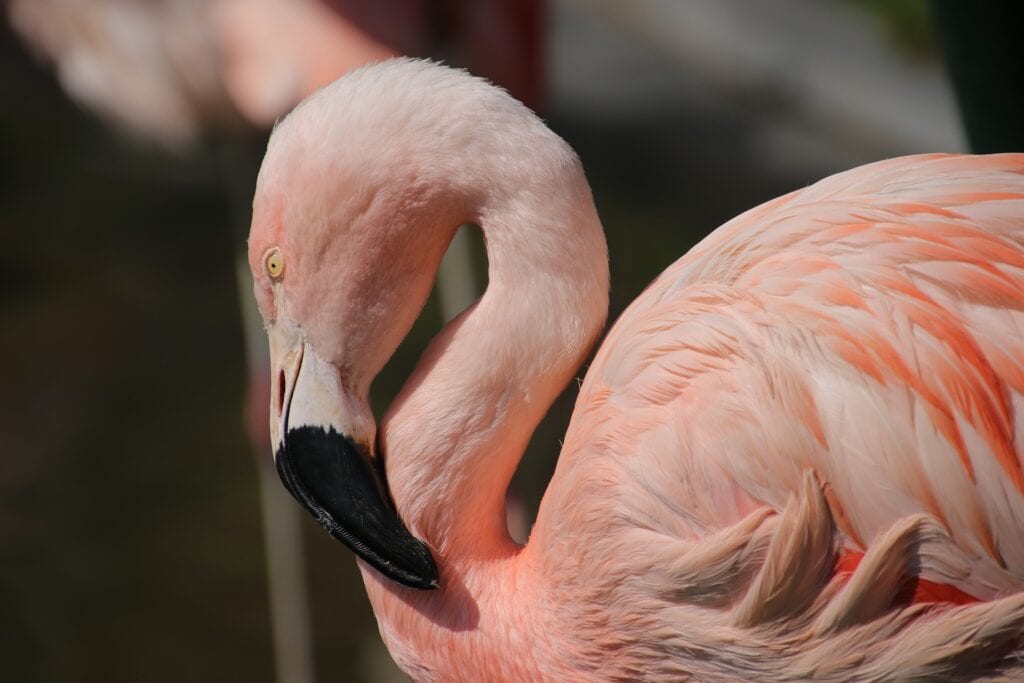 Many of us have been looking at screens more in the last year than ever before. If you're like me, you've realized your head doesn't turn from side to side as far as it used to, with ease. Heck, we don't even have to turn our heads to back out of the driveway anymore, if we have a car with a backup camera.
 
You may have noticed, too, that your shoulders are more rounded, more slumped than in the past.
 
The adult human head weighs about 10 pounds. When balanced over the spine, it doesn't feel heavy. But when it protrudes ahead of you, from hours and hours of looking down, it puts additional stress on your neck. Some muscles become elongated and weakened, while other become shorter and tighter.
 
Many are experiencing Tech Neck, even kids who spend a lot of time with their heads over their screens, their heads no longer balanced over their spine.

Want some relief? Here are tips I've found very helpful from Bob and Brad, "the two most famous physical therapists on the internet" (in their opinion). In this video, they show 10 ways to use a towel to help stop neck pain – stretches and exercises.
 
I don't have neck pain, but I've found my range of motion is less than it used to be. This video made me aware of simple things I can do to make a difference in my neck positioning, as well as how to use a towel to sit straighter in a chair and in the car. 

I hope you enjoy learning from Bob & Brad as much as I do.