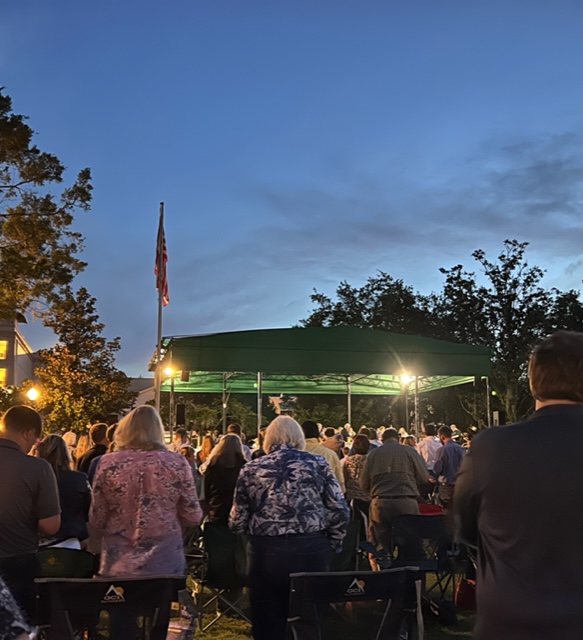 I did something this morning I've thought about doing for many years. I attended 6:30 amEaster Sunday Mass outdoors. It was beautifully peaceful being out that early. I was surprised to see hundreds of people there. Catching up afterwards with a dear friend was an added benefit.
 
Now that I've done this, it's rekindled my thinking about getting up and out early in the morning for a stimulating walk like I used to do regularly years ago. It's Spring in this part of the world, and everything is in growth mode, so I'm going to use it for my growth, too.
 
What do you want to do that you've thought about but haven't done yet?