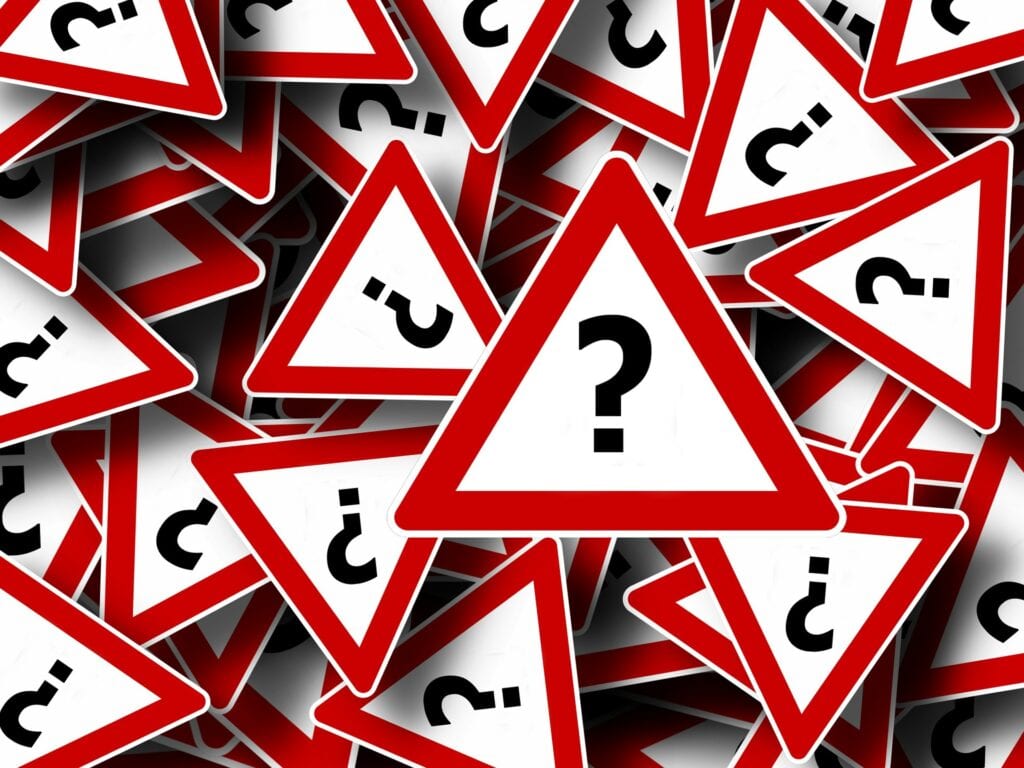 There is so much talk these days about where people are working – or will work – meaning back at the employer's location, remotely from home (or wherever you do it), or a hybrid, I'd like to know where YOU are in response to these questions. Not working? Jump to Q 4.

Your answers will be kept confidential and will help me help others. 
1. Are you working at your employer's location, remote (home or elsewhere?), or hybrid?
2. If hybrid, what is your split, i.e., 2 days at the office, 3 days remote? Do you make this decision or does your employer? How often does it change?
3. What do you like most – or not – about this approach to your work? 
4. What has changed for you over this last year? (Interpret this any way you want and write as much as you like. This is between you and me.)

I look forward to hearing from you! Your input is important.