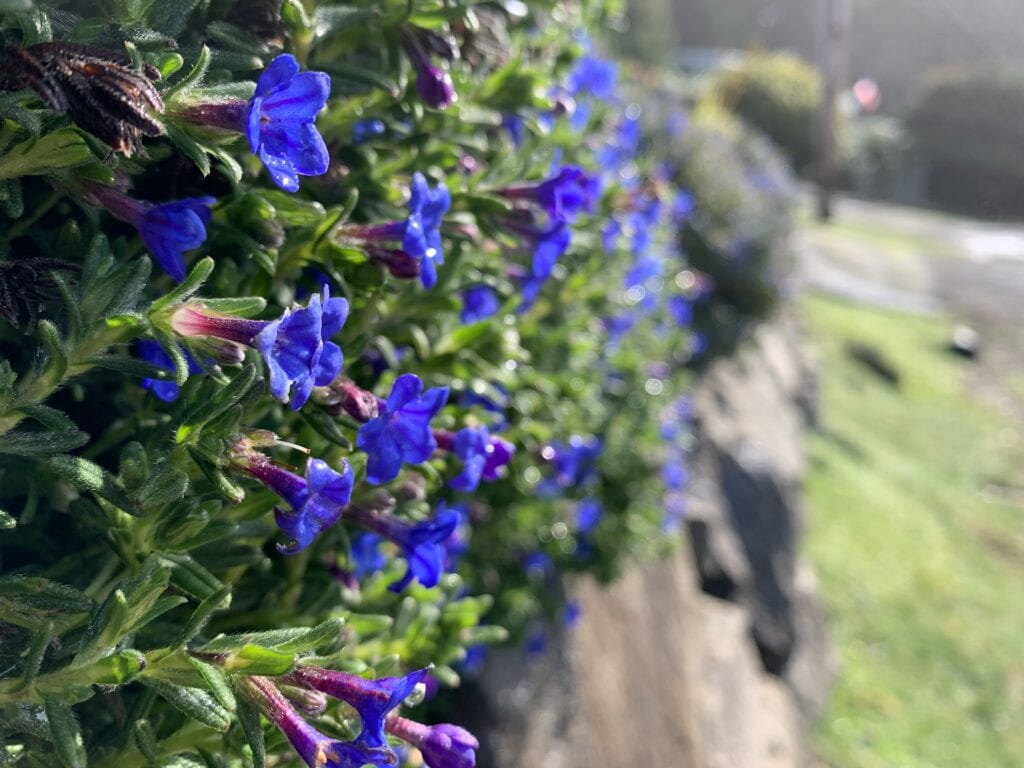 You know that sick-to-your-stomach feeling when something unexpected happens that you don't want? I was talking with a couple of clients last week who were feeling that way because key players on their teams told them they're leaving. The leaders were glad their people were selected for promotions, or had decided to pursue a dream, but internally they were sickened by the thought of finding ideal replacements.
 
What do you do when something like this happens? Sure, initially you'll probably have an internal "why now" moaning conversation with yourself, but then it's time to look at the situation creatively.
 
If you don't have a pool of ready potential, who could be developed? Push beyond your immediate thoughts. Who else? Who's impressed you as bright, open-minded, would bring a different perspective? What if you developed them? What if you restructured? What strengths does the rest of your team have… need? What's another way to look at your limited resources? Play the "What if" game. Writing those thoughts can lead to more.

It reminds me of this story I read in STRETCH / Unlock the Power of Less – and Achieve More Than You Ever Imagined by Scott Sonenshein.
 
"In 1957, author Theodor Geisel started a book with a "just say no" bet. His editor, Bennett Cerf, wagered $50 that Geisel couldn't write a book using only fifty unique words. For most people, these constraints would've been devastating. They'd demand to use more words. For Geisel, the constraints turned out to be liberating. Saying no to limitless words gave him a focused dictionary that enabled him to be creative with the words he could use. The result: Geisel, also known as Dr. Seuss, penned his most successful book, the blockbuster Green Eggs and Ham.*"
 
Sonenshein suggests thinking, "If I didn't have this resource, I could…"
 
This kind of thinking can be applied to all kinds of things, i.e., projects at work, planning a gathering, making a special meal from what's in your fridge (I think we've all done that at some point).
 
I bet with some deeper thinking, you'll be surprised at some of the ideas that bubble up. You may want to consider bouncing your ideas off a thinking partner you trust to open up even more. That's one of the things I love to do when coaching, asking questions that help you look further into what's on your mind and in your heart.
 
*"For the curious, the fifty words are: a, am, and, anywhere, are, be, boat, box, cat, could, dark, do, eat, eggs, fox, goat, good, green, ham, here, house, I, if, in, let, like, may, me, mouse, not, on, or, rain, Sam, say, see, so, thank, that, the, them, there, they, train, tree, try, well, with, would, you."

Wouldn't that have been a challenge!