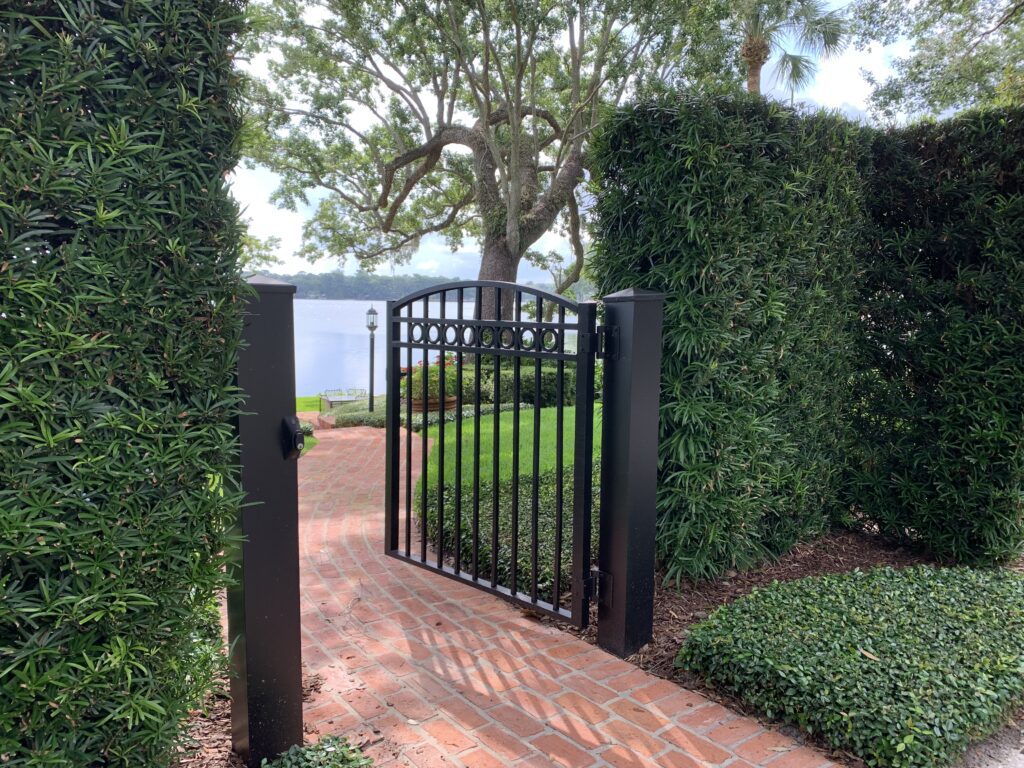 What is influence?

Merriam Webster defines it as: the power or capacity of causing an effect in indirect or intangible ways.

Whether intentionally or unintentionally, we influence through our actions, words, character, consistency, how we interact with others. We do it every day.

We're influenced by what we read, listen to, watch, how we spend our time, who we interact with… It's all intertwined.

We choose what we focus on, and what we focus on affects our thinking. That can support or play havoc with keeping an open mind, especially in difficult, complicated situations.

Here are thought prompts to help you think about what influence means to you and how you use it, particularly when dealing with conflict. Take a few minutes to complete these prompts. See what comes up for you.

Influence Self-Inventory *

To me, influence is …
To me, conflict is …
The most important outcome of conflict is …
When I confront someone I care about, I …
When things are not going well, I tend to …
My greatest strength when influencing is …
The greatest opportunity for more effective influencing for me in my job right now is …

This week, notice what or who influences your thinking and the affect it has on your thoughts. Because your thoughts will influence the way you interact with others.

*from a Women-Unlimited program I attended years ago with my WU Mentees, facilitated by my dear friend, Deb Hornell.