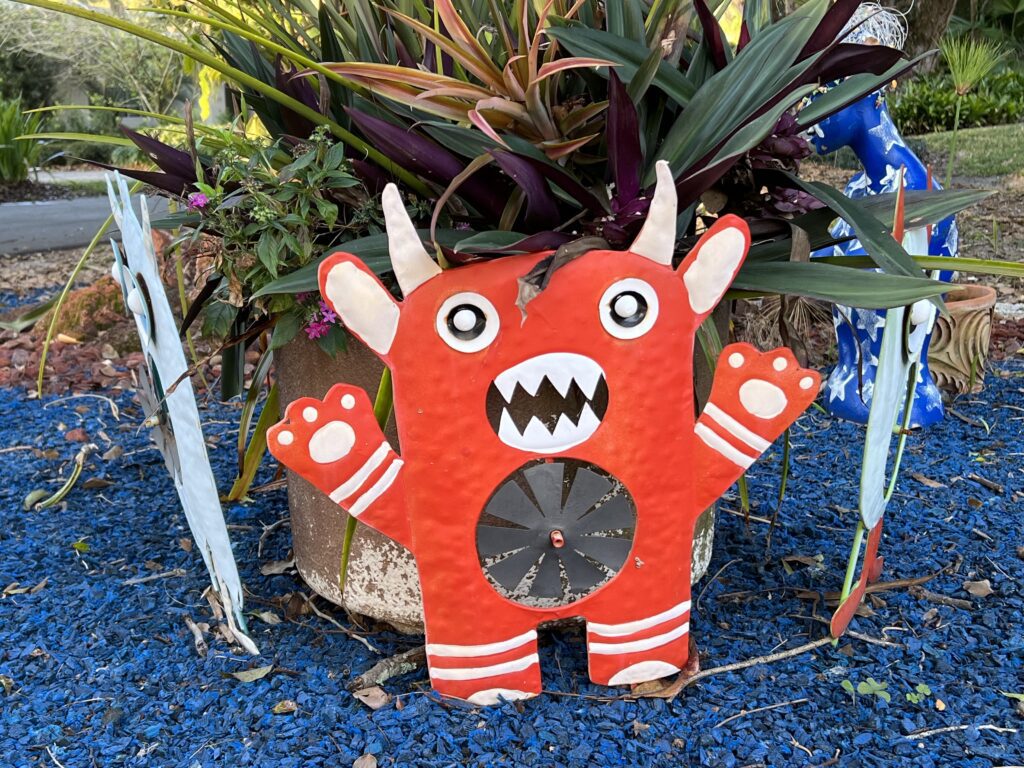 Gary accepted a role "by default," he said, when the person who was supposed to handle this vital, multi-faceted task could not do it due to health reasons.
Never having dealt with it before, Gary assumed what he'd heard and read outlined the only approach to take. He did not seek out experts in the field, as they were available if he'd asked. Because of his limited knowledge, and possibly an inflated ego unwilling to ask for help, the situation deteriorated. Gary defended his position stating, among other things, that he was "too busy to delve into it," and continued to move forward, still in charge. Unfortunately, others suffered because of it.
When you're asked to do something you don't normally do, and you say yes because you don't want to say no, the key to handling it well is approaching it with an open, curious mind, willing to question what is and what could be. Ask for perspectives from those who have knowledge and expertise on the specific topic or related to it. Ask who else they would suggest you talk with for further insights. Yes, it will take some time to write emails and make calls, but, in the end, you will be better prepared to handle the role well. Plus, you'll likely make some good connections you would not otherwise have the opportunity to make.
It's admirable to take on challenging opportunities, but don't do it alone. Your ego may try to assure you that you've got this, but be wary of letting it guide you.
With an open, curious outlook and willingness to learn, you can find out all kinds of things that will contribute to your growth. And you'll complete your goals with much richer experience. Isn't that what what life really is all about?