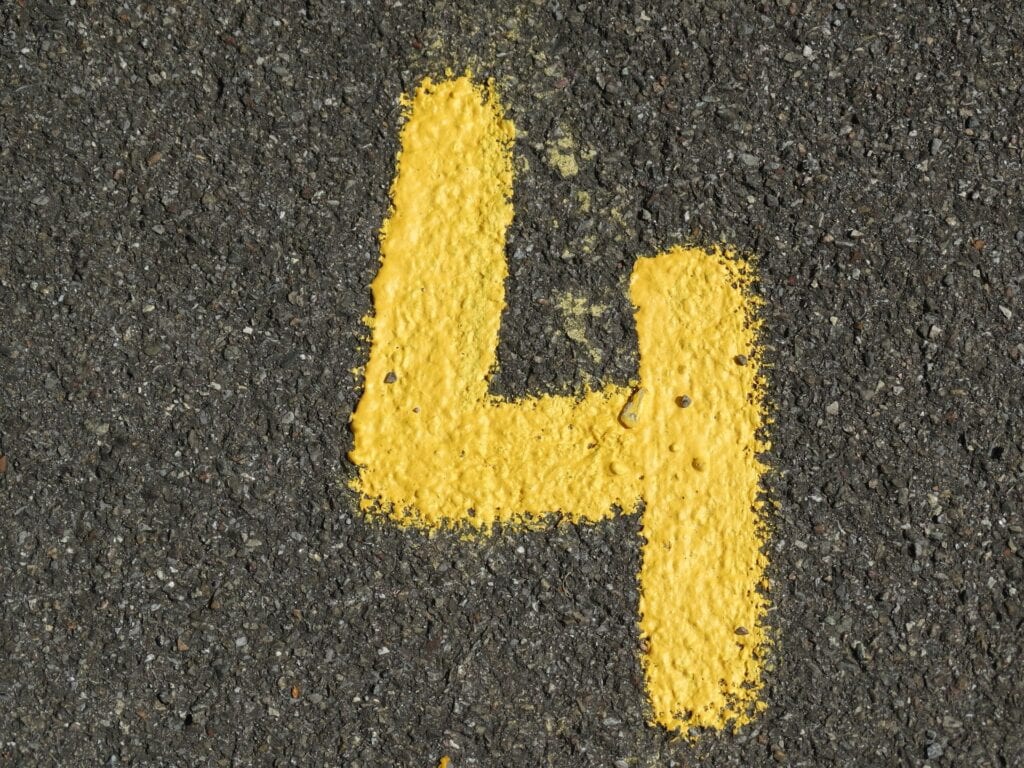 Here's something to help you wrap up this crazy year and start the new one with a valuable tool in your pocket.
 
Navy SEALs use it to deal with difficult situations. You can, too. No one will know you're doing it.
 
It's called BOX BREATHING or FOUR-SQUARE BREATHING. Easy to remember, simple to do. Breathe in for 4 seconds Hold that breath for 4 seconds Breathe out for 4 seconds Hold your lungs empty for 4 seconds  I notice a difference when I do it. So have others I've told about it. A mentee who is juggling a FT job, a lively 2.5 year old, and studying for a Master's degree is grateful for the difference it makes.
 
You can use it any time. In this Inc. article, a manager used it to deal with stress related to managing her team through a challenging transition in leadership. It can be particularly helpful and calming when you're heading into a difficult conversation, an interview, presenting to a larger group (or higher level) than you're used to, thinking about having a conversation with someone who resists, doesn't listen, interrupts, etc. Or, when you're happily excited about something and want to calm your breathing.

Box Breathing can help you deal with whatever challenge you're facing. Just like a Navy SEAL.