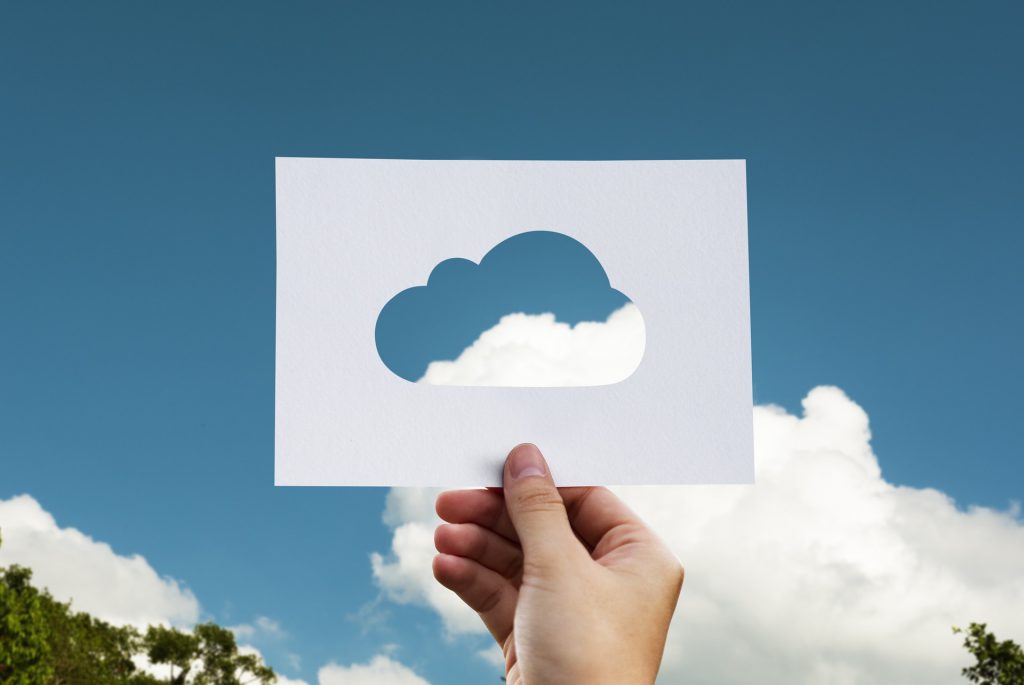 Thank you to all who responded to last week's question: Where and when do you do your best thinking?

I learned there's something about water — lots of thinking, problem solving and new ideas bubbling up in the shower, while swimming, doing dishes.

For some, it's the air while walking, running, exercising that brings clear thinking during and after.

One walker said her dog loves all her ideas.

Drivers alone in their quiet cars work through challenges out loud. It's a perfect place to do it!

Thinking on flights is another fav. Cloud time, as I call it, stimulates thoughts. I always have a pen and pad handy when I fly.

There were lots of other responses, and I appreciated reading all of them.

Clearly, some of us are very familiar with our best times and places for our best thinking. Some mentioned what happens with the thoughts that come to mind.

Your process for moving forward with the thoughts that come from your best thinking is unique to you. And important to do.

Giving yourself time to think is an opening, an invitation to explore. Doing something with what you've thought about and want to do (maybe yearn to do) is the key to your future.

So today's question is:
What do you DO with those thoughts? Do you capture them? If so, how?

Let me hear from you and next week I'll share some of the responses. And talk about how what we do with our thoughts affects us.

Looking forward to hearing from you. Enjoy your thinking this week!