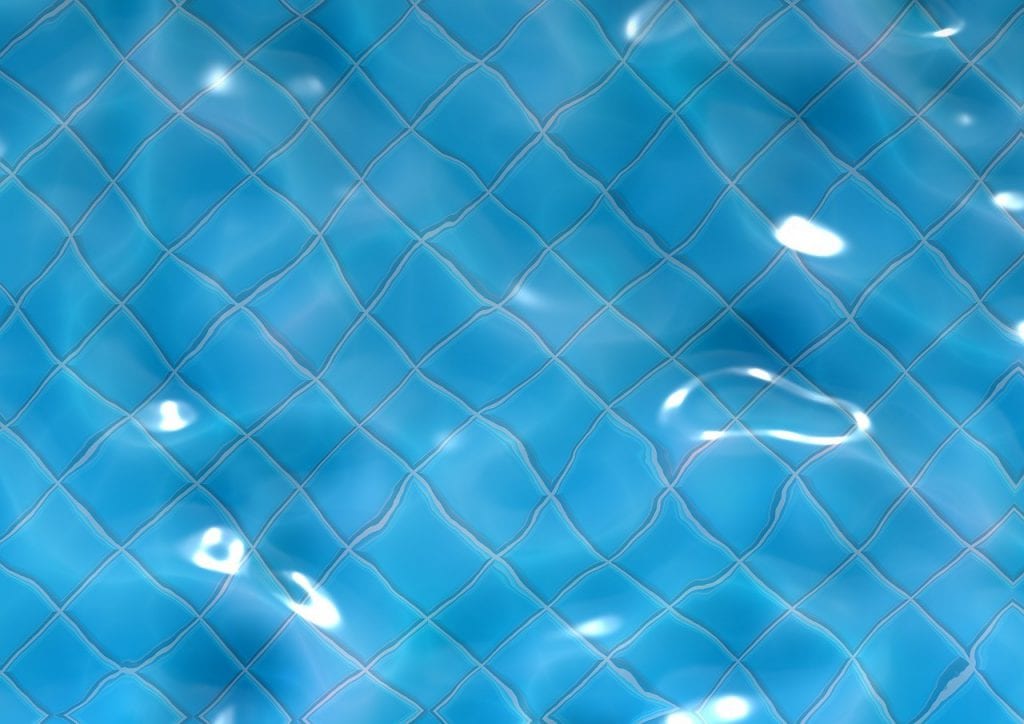 When I asked "Jeanne" what her brand is, she said without hesitation, "I get shit done." Now she does it with people. In years past, she'd mow down anyone in her way to achieve her goals.
A respected and recognized director in a global company, Jeanne learned by reflecting on what worked and didn't as a leader. It became clear that it was better for everyone and the company to develop people instead of discarding them if they weren't up to par.

She knows what a difference it makes when you get to know your people as individuals. She makes a point of finding and developing their strengths, learning what their goals are for work and life. This enables her to help them grow. If the position is not the right fit, she helps them move on to something that is.

Jeanne's resilience grew over time because she took on assignments no one else wanted. She figured, "What do I have to lose if no one is willing to tackle this problem?"
She broadened her knowledge of the company even more by going for roles in departments where she had no background, except a willingness to learn and ask good questions. And a reputation for doing what she said she would do.
Her confidence increased as she realized she could handle just about anything. As she says, "I can be thrown into the deep end of the pool, and I'll always find a side."
That's a mindset that has served her well.


"If we did all the things we are capable of, we would literally astound ourselves." — Thomas A. Edison