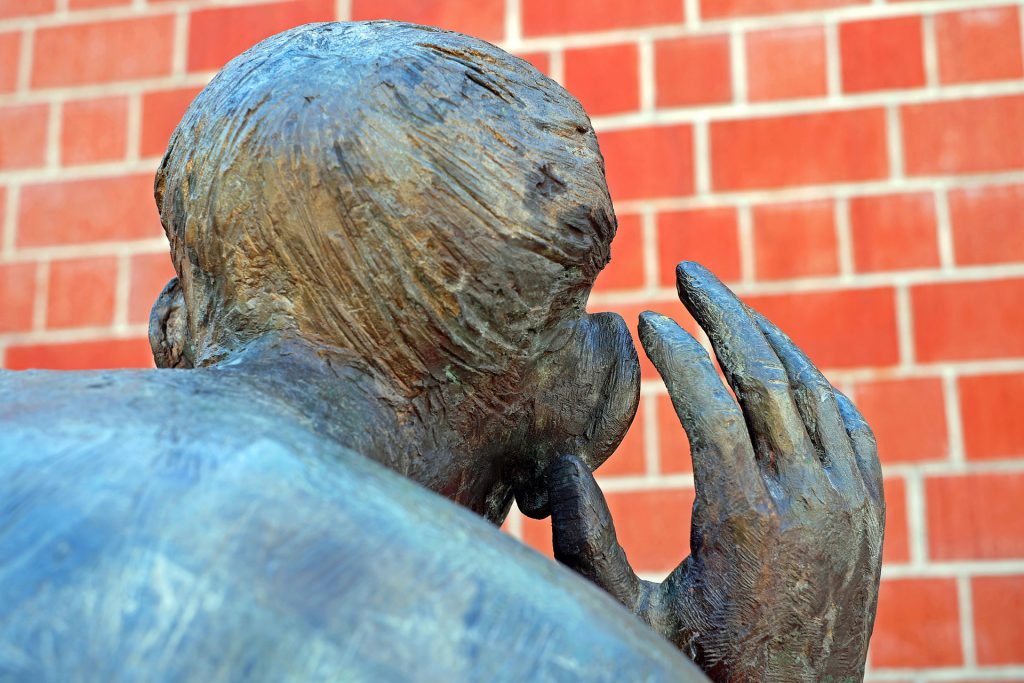 Thought you'd appreciate this – it could help with conversations throughout this holiday season and beyond.

I was talking with Josh, a thoughtful, dynamic leader who believes in the power of getting to know people. He considers himself a good listener (most of the time, he says) and interested in what others have to say.

He's learned from experience that three little words can make a big impact when talking with clients, potential clients, colleagues, staff, leaders, family. These three simple words have opened up conversations in unexpected ways and have made a profound difference in his assumptions and actions. What are they?

Tell me more.

To do their magic, the caveat is the asker must be truly interested in hearing what the person has to say.

Tell me more by itself gives the person free rein to go in any direction. You may be surprised at where they take it: deeper, more reflective, broader or a totally different path than the one they were on because your interest triggers a tangent thought.

Josh finds it invaluable:
-when he meets with someone for the first (or hundredth) time
-when he's in a meeting and someone says something he doesn't agree with
-when he wants to know how or what someone thinks
-when he feels himself starting to boil and knows it would be better to hear what the person is thinking before expressing himself

Just think how you would feel if someone said, "Last time we talked, you said … I'd like you to tell me more about that."

It's a simple gift you can give to anyone you care to know more about. And a profound way to eliminate assumptions about what someone is thinking.