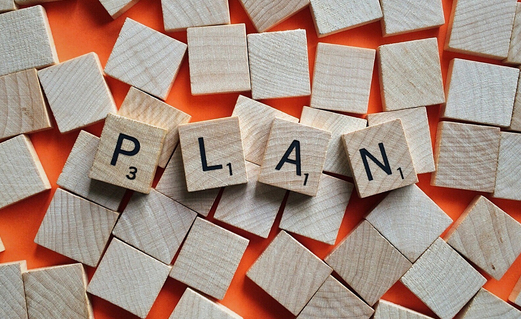 Pauli wanted to do it, intentionally scheduled it, but wasn't looking forward to it. It was a "how are we doing" call with her new manager after more than three months working together. Her manager was preparing for company-wide succession planning meetings with upper levels, and Pauli wanted to be included in those conversations in the best way possible.

But there was baggage, and it was weighing her down. Pauli's previous manager had criticized how she operated her region, yet many in the region appreciated Pauli's style and thrived because of it. Working in different parts of the country kept her former manager from experiencing first-hand how well the day-to-day operation flowed. Assumptions and limited communication skewed her thinking. Now, with the new manager still thousands of miles away, Pauli wanted to know how she was viewed in this regard.

We talked about what Pauli wanted to get from this call and what she wanted her manager to know. She played with questions and landed on three to send ahead. This manager does the same when preparing for staff meetings. It's a much-appreciated change from the prior manager who never communicated in advance and often canceled at the last minute. That drove the team nuts.

Pauli settled on:
What is working well so far?
What is an area of opportunity for growth that I could work on?
What can I do to help you be even more successful in your role?
I encouraged her to visualize the conversation going well, be fully present during the call, mute her skeptical inner voice, and focus on possibilities. 

The call went better than Pauli's busy, badgering brain had anticipated. She was pleased with what she learned from the conversation and now has a clear direction. It freed her thinking. She's psyched about what she can contribute to the future with this manager, and no longer dreads calls. That's a great place to be.