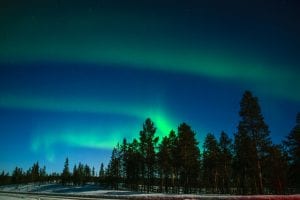 I typically don't like to work with music playing because I find it distracting. Part of my brain wants to focus on it instead of what I'm doing. I prefer to work in silence.
A friend told me about soothing piano music on YouTube, so I checked it out. It's relaxing, allowing me to think about what I'm working on and unwind at the same time. I had to send it to you.
Calming Christmas Piano Music. There's 10 hours of it, so you can dip in wherever you want.
If you prefer non-holiday, you may want to try Soothing Jazz Piano. Also 10 hours.
Hope this gives you some respite from the hectic holiday season.