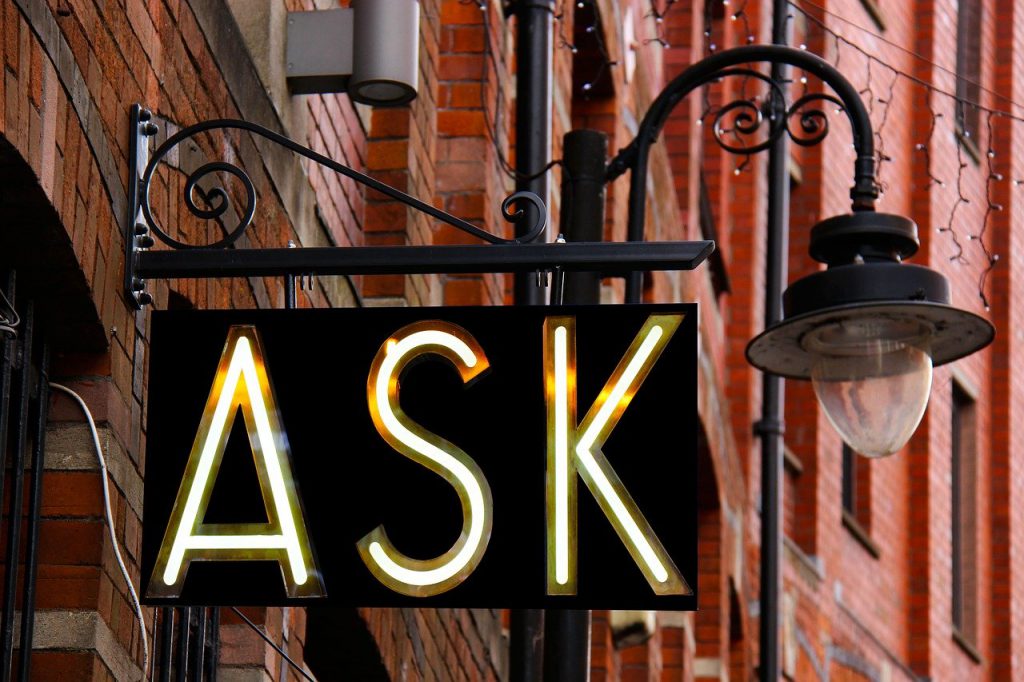 I hope you're doing OK. We're certainly in unprecedented times, and many leaders and teams are feeling unsure about how we move forward in our day-to-day operations. I want you to know I'm here for you and over the next few weeks will be talking about some behaviors and practices that are fruitful normally and especially important now.

The other day, Laura asked me, "What should I do with my team now that we're ALL working virtually?" She's concerned that some are handling it better than others, and one has been quite emotional.

Check in.
We talked about a number of things and agreed she'll also do 1:1 calls with each one each week. In those calls, she'll start with the question, "How are YOU?" The tonal emphasis on You will let them know she's interested specifically in how they're doing as individuals, not just how things are going.

Asking people how they, specifically, are doing lets them know you care about them as individuals. Listen carefully to what they say. Take notes so you can follow up later. At first, they may say they're fine. Listen for trigger words that can prompt your future questions.

Pay attention.
Use your inner flags as you listen. You might find some team members who normally get a lot of energy from interaction with others need more attention. Others may need trust building before they say what they're really thinking. Still others may be at wits end trying to concentrate with a home full of kids and other family members.

With each, ask what you can do or do differently that could help them move forward. Encourage them with words that let them know you appreciate their strengths – be sure to point them out. People love hearing how their strengths are perceived, especially now. It's important for you to express confidence in them. Let them know you're all in uncharted waters and you're in this together. Listening, as always, is key.

Encourage positivity.
For the team, as I wrote last week, I suggested Laura start their meetings with the question, "Tell us something positive…" She loves that approach. Some have said they're using it with families and friends, too. It's a connection builder and can be a real eye opener for you and them.

Try different approaches.
Laura had an aha moment as we talked. She realized she will do better if she takes a "coach" approach with each of her people rather than focusing primarily on the tasks that need attention so that no balls are dropped and clients continue to be serviced. She appreciated that shift and will think more about her questions as she plans to apply it.

Laura came to that realization because our coaching conversation was focused on her, and I was truly listening to her. Who truly listens to you? I'm here for you if you'd like to talk. Remember we are all in this together.