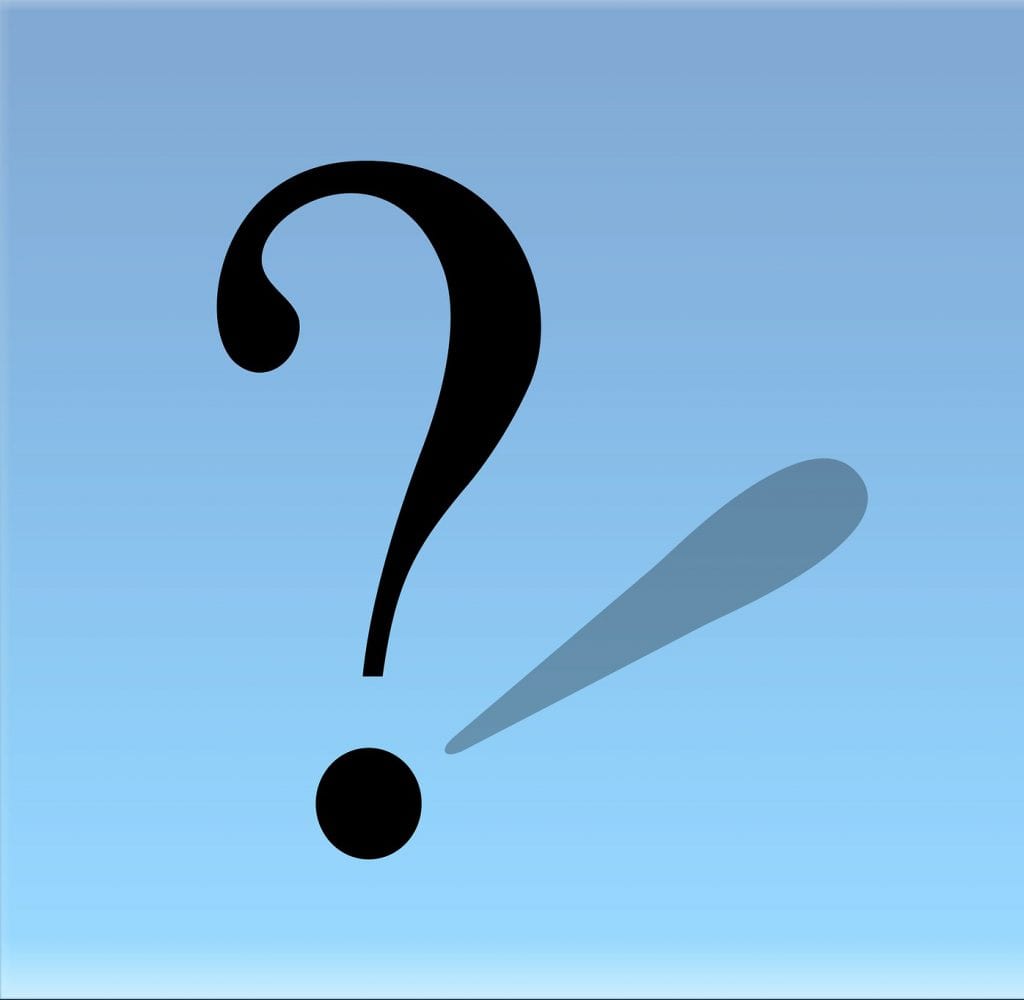 Every day in every way you are role modeling.

Whether you think anyone is paying attention or not.
Whether you're being intentional about what you're doing or not.

"Erica" said she's being more intentional about NOT attending meetings. She was going, as a courtesy, to every meeting she was invited to, even when she didn't think it was necessary for her to be there. While paying attention to what was going on, she'd check email and text to keep up with other things.

Then a colleague asked what was going on because she looked dis-engaged at a meeting that had just ended. Erica assured him she was paying attention. Colleague: "Well, it sure didn't look like it. It makes others wonder what's more important that's getting your attention instead of what they're talking about … This isn't the first time."

That was a whack on the side of the head for Erica. At first she was annoyed because she believes she can multi-task at meetings. But she didn't like the impression it was giving. And she knows what it's like to have other leaders not fully engaged in meetings that are important to her.

She decided to become more intentional about hitting "Accept." She's delegating attendance to others who attend on her behalf and report back to her. Or she'll ask a peer who is attending for the highlights, willing to do the same for her peers. It's developing others and giving her time to focus on more strategic needs.

When Erica attends meetings now, she's engaged and listens. She's role modeling the behavior she wants and expects from others.

What are you role modeling?