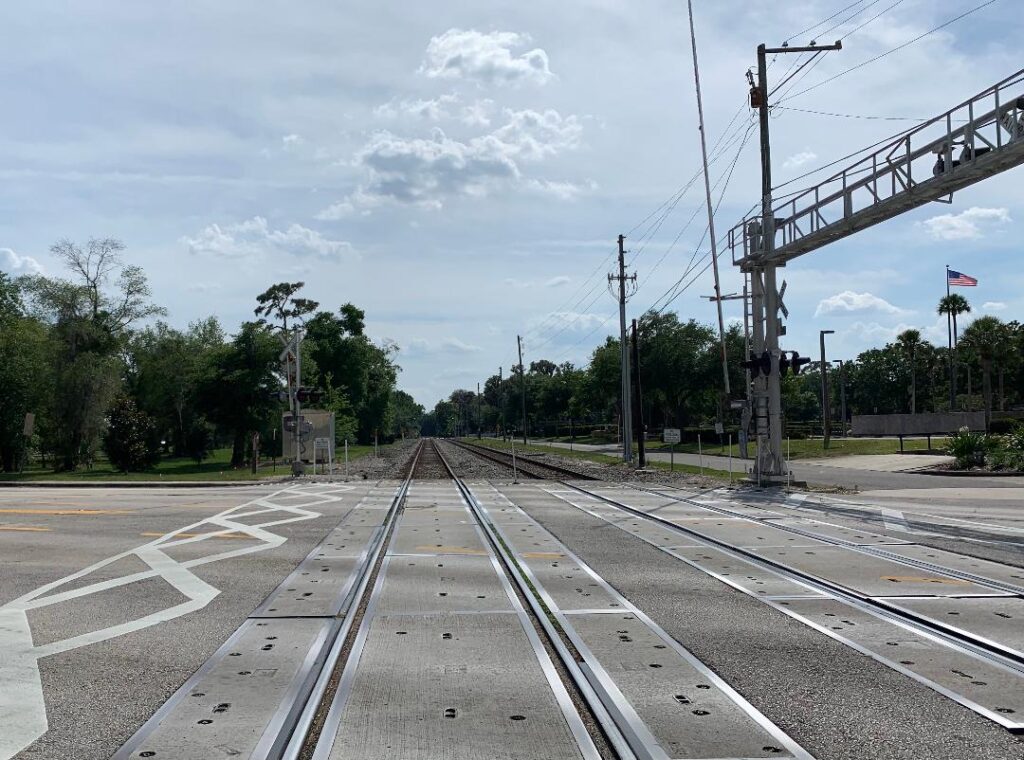 Hello you in 2022. We have a fresh new year ahead, but before we go charging into it, I'd like to ask you a few questions. We learn about ourselves by looking back, and it fortifies us to think about and plan for the future we want.

Some of you may want to leave 2021 in the dust, but despite how difficult, challenging, frustrating it was, there were good things that occurred in your life, too. For sure!
What are at least a few of the good things that happened or you did in 2021?
What did you learn about yourself?
What pleases you most about 2021? (you can't use "that it's over" as your only answer 🙂
You can keep your answers to yourself or share them. I'd love to read them.

Now, if you'd like to look further back at what brought you to who you are / where you are / what you do today, here are two ways to do that. Research has proven that leaders who look further back into their past can project, envision and plan better for their future. Because a review of your past life can remind you of some things you haven't thought about in a long time or in this way.

*Lay out a plot line – or make a list – of the decades of your life: Ages 1 – 10, 11 – 20, 21 – 30, etc., to your current decade. What were significant occurrences in each of your decades? Include personal, education, professional, etc.

*Make a decisions list. In each decade, list decisions you made that led to achievements and/or future impacts.

This decisions list helps you see how you've evolved over time and can bolster your thinking about what could be ahead for you.

Enjoy this exploration of your past. Next week I'll talk about looking forward.

Enjoy your first week in 2022!