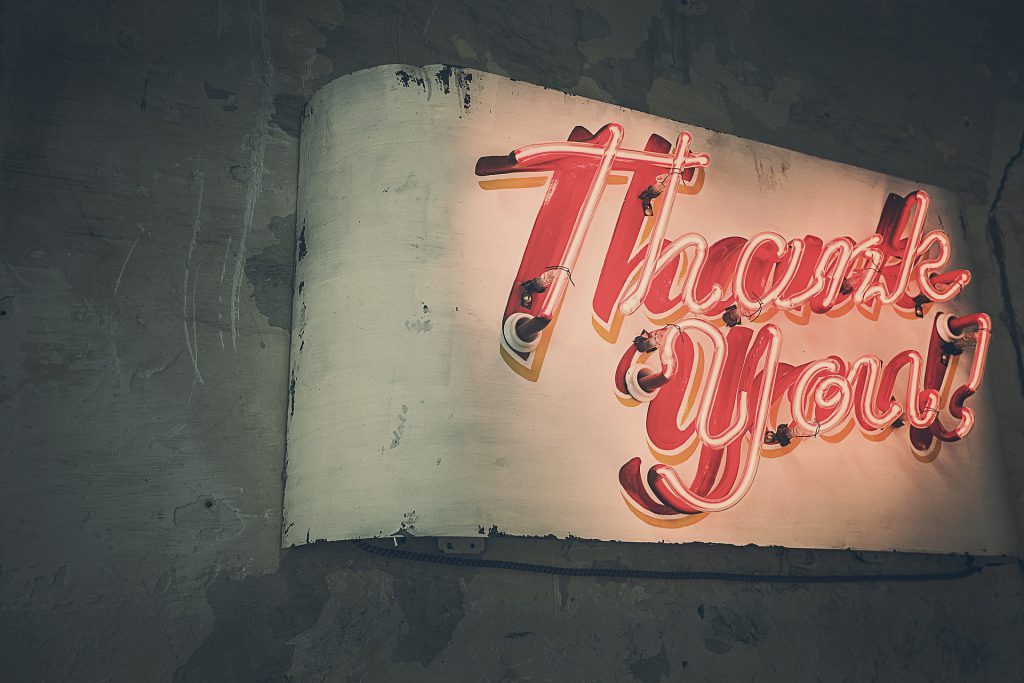 On this International Women's Day, I think of the many women who've positively impacted my thinking, my life. The strong, humble, creative, steady, loving, often self-deprecating women – from all the ages. They've done what they were here to do, believe in, support, fight for, pray fervently for, express in their own unique ways. They are my heroes.
Ha! I just clicked Synonyms for "heroes" and the first one is "supermen." Yes, there are plenty of supermen (and I'm glad you're reading this), but today we celebrate all the superwomen who've made a difference in us and for us.
Here's a sincere thank you to all you superwomen who are connected with me through this message! Thank you for all you do each and every day to make a positive difference in this world. Every small act accumulates over your lifetime to create your best you. Keep going!
I hope everyone will reach out to a woman who has impacted your life and say thank you. Or send it to them in your thoughts if they're no longer with you. The memory of them surely is.
All that positive energy will do the world good.