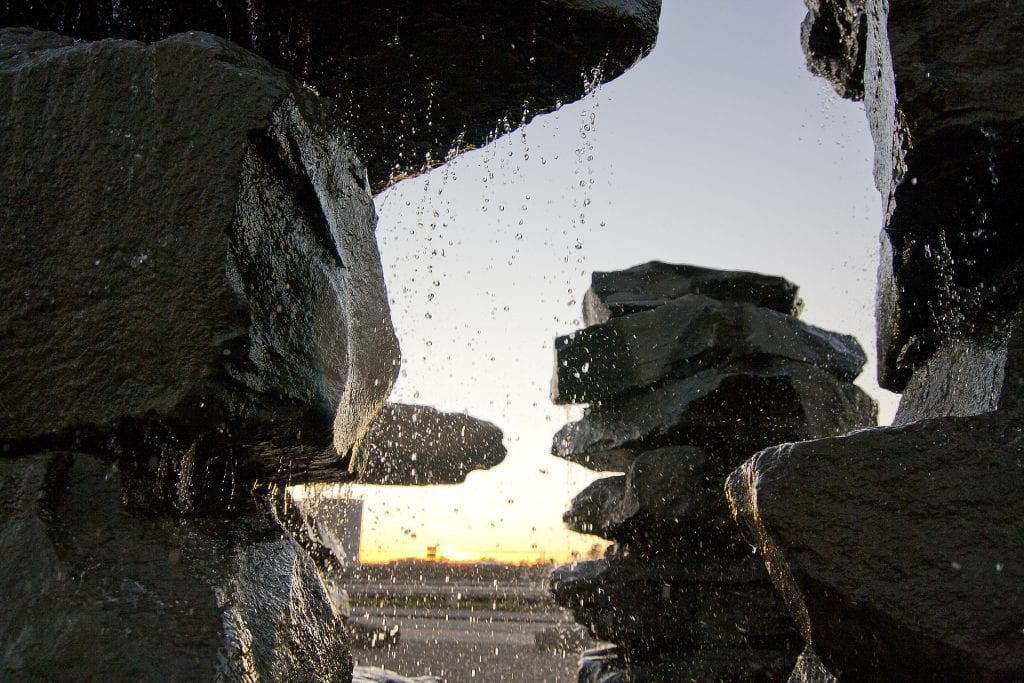 John walked into his office with his normally erect shoulders slumped, head shaking as if saying, "I can't believe it." I asked what happened. He said Ward, his Senior VP, had been using the dripping water method in their last few meetings and he'd missed it. Today Ward told him exactly what he wanted fixed, now.
Dripping water method? John described it as Ward's communication style. Ward encouraged his VPs to be proactive. He preferred to guide rather than direct. He would ask questions to get them thinking about what was needed because he believed his team learned more that way. Ward treated each of them as equal parts of the whole, and together they maintained top-quality standards. Open to talking things out, hearing their perspectives, tossing possibilities at them, he learned how they thought. John enjoyed working for Ward for all those reasons.
John was a thoughtful, reflective VP. Seasoned and well respected, he prided himself on being a good listener, paying attention to the immediate while keeping an eye on the bigger picture. He was dedicated to excellence in all he did. Now he was kicking himself for not picking up on what Ward saw as a need that was growing. He admitted that over the last month he hadn't reflected on their 1:1 conversations as he normally did. This was a wakeup call. And a teaching opportunity with his own team.
There are many styles and approaches to help people think better. I'm sure you have your own. Here are seven that I've used, and there are plenty more.
-ask how something fits into the bigger picture
-ask what could be done better and listen with a learner's mind
-get people to put themselves in another's shoes (you do it, too)
-give them time to develop their ideas
-encourage exploration beyond their regular connections
-encourage expression of different perspectives
-support time away from work for refueling
People think more positively about themselves and possibilities when their leaders ask for, listen to and acknowledge their perspective. Keep in mind that perspectives evolve over time, just as we evolve.
John learned from years working with Ward that dripping water can reshape a rock.